What's the maximum mortgage I can afford?
This is an extremely common question and is usually the first thing that we are asked as brokers.
Why is mortgage affordability so important?
Well, once you know how much you can borrow plus your deposit this is the key to unlocking your property search and identifying the range of properties that you can afford. Before you get your mortgage and agreement in principle, the amount you can borrow may change your thoughts on the type of property that you can purchase, if you were looking above or below your price range.
What are the key things that influence how much I can borrow?
The key thing that drives how much you can borrow is how much you earn, and how your income is made up e.g. basic annual income, bonus/commission income, overtime, second jobs, benefit income, self-employed income, or any other guaranteed income…
Lenders all have their own affordability calculations that sit in the background and unfortunately, they all have different quirks and criteria that vary the amount you can borrow amongst lenders.
One common theme with lenders is that they all tend to use averaged living costs based on figures that they obtain from the Office of National Statistics (ONS) and this will commonly affect how much someone can borrow E.g. Dependents, Area, Joint or Sole applications.
For example, when income levels are above £50,000 lenders will significantly increase the lending available as this level of earnings is, in the lender's eye, likely to have significantly more disposable income than someone who earns less and therefore the lender is happy to increase the lending.
It also means that someone on a low income may actually be able to borrow significantly less than first thought as the lender applies the same ONS figures to this individual as they do to someone earning £50,000, and this has a greater effect on low earners as the lender assumes that they have less disposable income.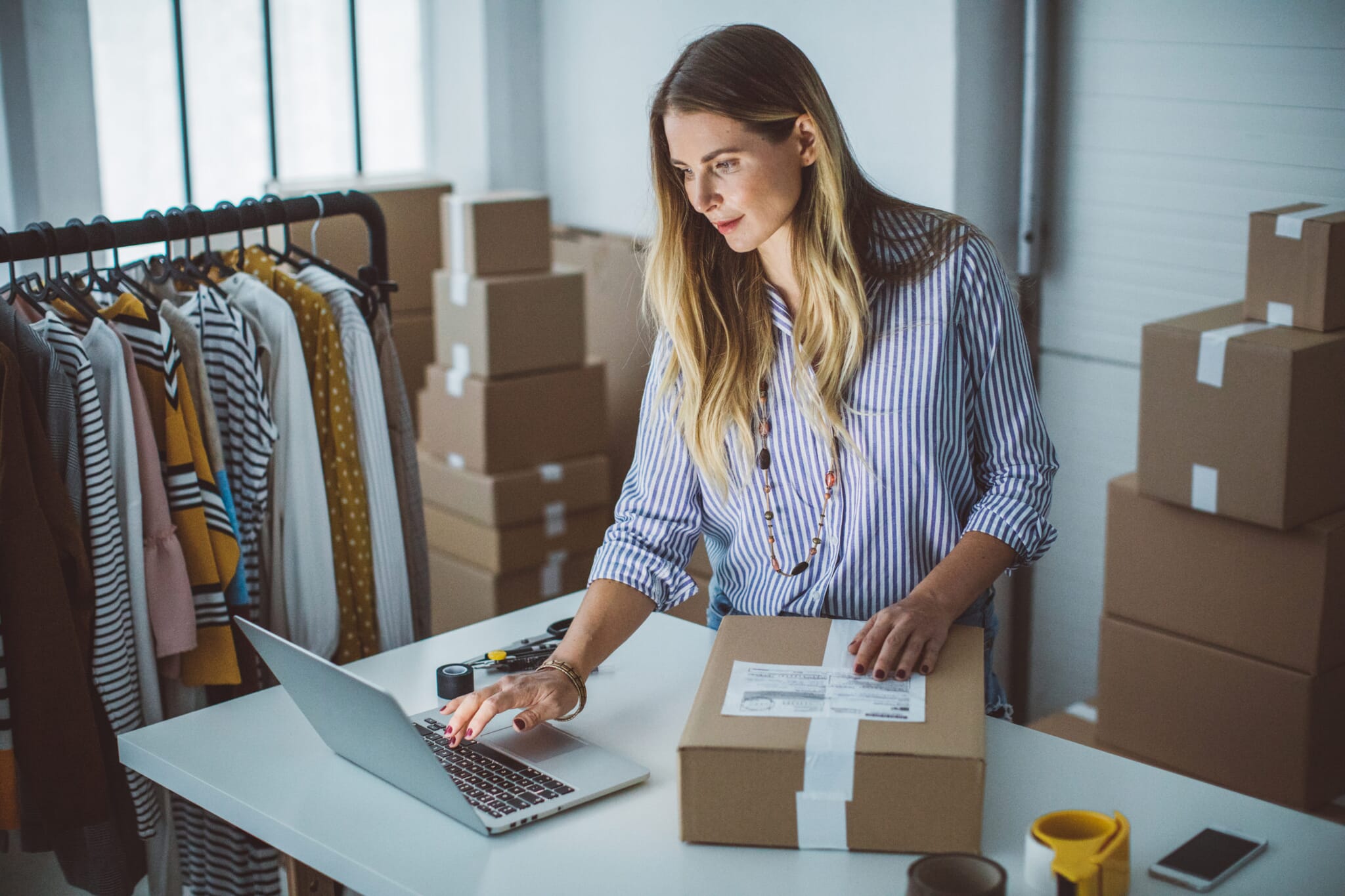 Other things that affect how much you can borrow are:
The number of incomes that can be used for the mortgage (whether that's a fixed-rate mortgage or a variable rate mortgage – including other borrowers that may not form part of the ownership of the property (See our Joint Borrower/Sole Proprietor Blog for more information on this)
If you are a first-time buyer
Fixed outgoings that are not classed as 'lifestyle' costs (e.g. gym membership, TV packages, recreational activities, etc… these can be canceled and therefore don't affect borrowing levels).
The main fixed outgoings would come under the banner of:

Credit Commitments – Existing debts that will not be paid off prior to the mortgage starting (e.g. credit cards)
Child care costs – Nursery, schooling…
Lease payments on cars, furniture, electrical goods
Travel – if you have a significant commute to work

Loan to value – how much you are actually borrowing vs. the purchase price of the property
If you have children, and this will include the age of the children, as well as dependent adults e.g. parents living with you, and with some lenders, unemployed members of the household
Your credit profile – i.e. if you have had any adverse credit in the past this may affect your credit score, the amount a lender is willing to lend, as well as the interest rate
There is, unfortunately, no 'one size fits all' calculation when it comes to understanding how much you can borrow, but a good broker will be able to identify the best lenders available to obtain the maximum mortgage available.
Your mortgage broker will know what lenders will be best for varying income streams, who will accept different income types, who will provide the best income multiplication for your circumstances, who may overlook certain fixed costs based on income levels, who will be able to use the latest years accounts for someone newly self-employed…
What should you aim to do to be able to borrow the highest amount possible?
The best thing that anyone can do prior to looking to purchase a property where you need to borrow as much as possible is to ensure that you clear as many of your debts down as possible, keep your nose clean with your credit file and not miss any payments, make sure that you are not overspending and falling into your overdraft, save as big a deposit as possible, etc…
Then, speak to a local mortgage broker who will be able to confirm how much can be borrowed based on all the available lenders that the broker has access to.