Mortgage Brokers Serving The Nation
Stress-Free Mortgages: Let us handle the details and get you the best deal
Want take away some of the stress of purchasing your next property? Allow us to look after the financing, so you can focus on the other pieces of the puzzle
WHATEVER YOUR SITUATION, WE'LL FIND THE MORTGAGE THAT FITS
Your mortgage is out there. Trust us to find it.
Whatever your situation. We'll find the mortgage that fits. With over 50+ years of broking experience in the team, trust us to find it.
2000
clients
helped in the
last 3 years
How we can help
We have access to a wide range of lenders and mortgages ensuring that you receive the right advice and obtain the right mortgage for your needs.
Full admin support with dedicated case managers working behind the scenes once your mortgage is submitted – total daily access to updates and the ability to speak to real people, working on your application.
Post completion support – just because your mortgage has completed doesn't mean our service ends. You pay for the service, so we ensure you get it for the life of your current mortgage deal.
Through the right advice, and recommendation of the right mortgage for you we reduce application to offer turnaround times – we know any purchase or re-mortgage application can be a stressful time and we work hard to reduce that stress.
Honesty in where and how we can help – there is no point wasting your time, and getting your hopes up if what you are looking for is unobtainable. We tell you straight, and then help to achieve what is attainable or put a plan in place to support your ambitions.
We ensure that you understand the mortgage that you are applying for, using clear language and cover any and all questions you may have along the way.
See how we've helped others
YOUR HOME OR PROPERTY MAY BE REPOSSESSED IF YOU DO NOT KEEP UP REPAYMENTS ON YOUR MORTGAGE
Our Expertise
We have the range of expertise in the team to be able to help anyone looking to purchase their first home, to someone dipping their toe into property investment, to experienced landlords who have a portfolio of properties.
If you are looking for advice on how best to prepare for your mortgage future, or you are looking to remortgage your family home, or are looking to find the right deal/s for your property portfolio we can help.
Our team are experts in standard property purchase and remortgages, as well as having niche expertise in the team for those more unusual purchase and remortgage requirements like Multi Unit Blocks, HMO's and large portfolio landlords that require truly specialist advice.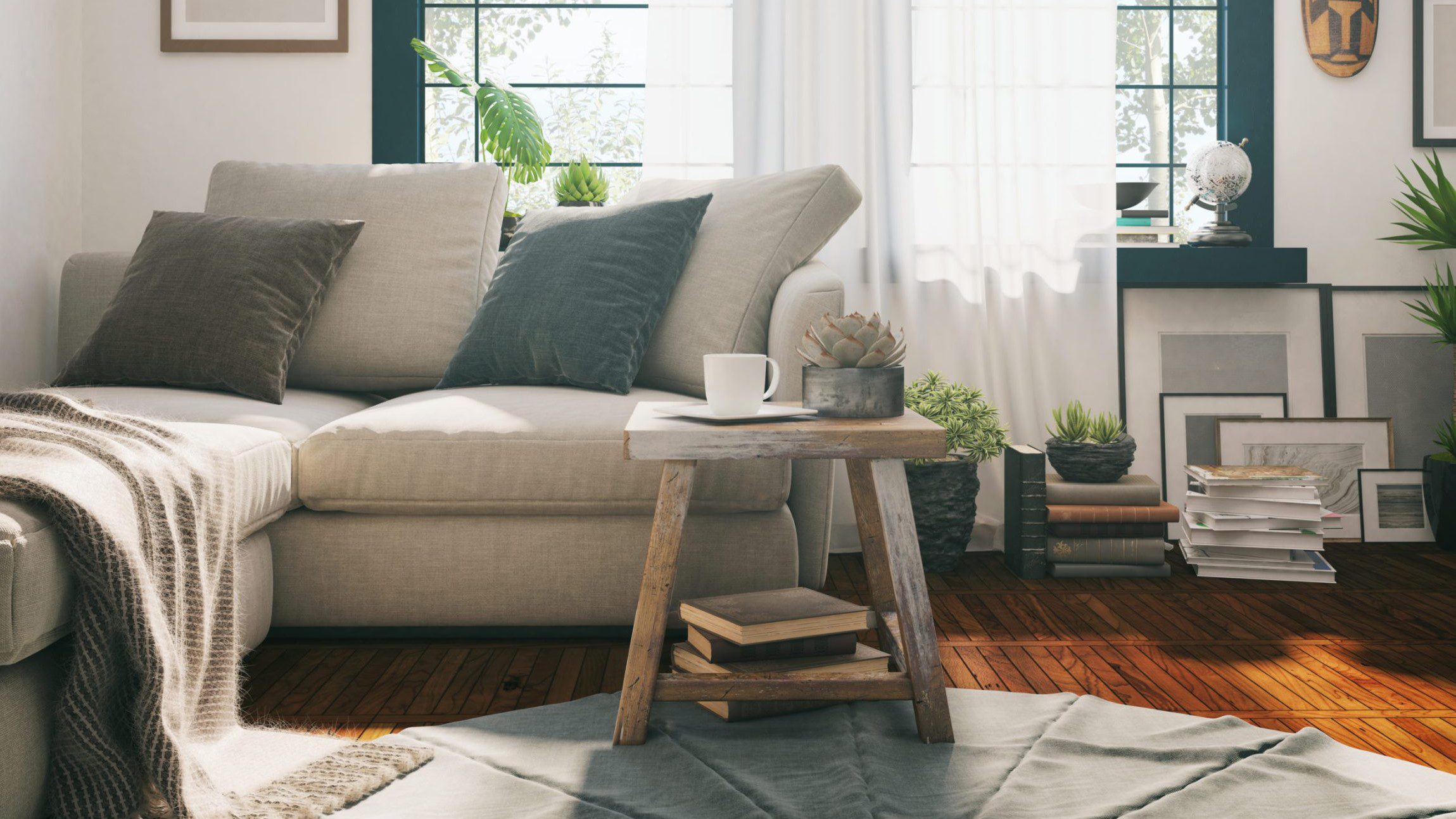 721
TREES PLANTED
in the last 12 months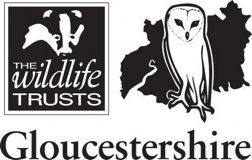 When you put down roots, so do we.
Working with our long-standing charity partner, Gloucestershire Wildlife Trust, we pledge to plant a tree in your name when your mortgage completes.
Why choose The Mortgage Branch?
Here at The Mortgage Branch we see every client as an individual. No one mortgage is the same and every clients circumstances are different. We recognise that and our team work day in day out to ensure that each and every client gets access to the right mortgage for their circumstances.
We listen carefully to your circumstances, plans and ambitions and then advise you on the right mortgage with affordable monthly payments. Given the vast array of mortgage options available on the market, and ever more complex lender criteria to overcome we ensure that we put our knowledge at your disposal to enable you to get on with what you do best, leaving us to look after your mortgage from start to finish.
You will always be able to speak to someone at The Mortgage Branch, we are not a faceless organisation, and by the end of your purchase or remortgage application you will get to know our staff well, and will certainly be appreciative of the service we provide, evidenced by our current 5* Google review status.
If you have found it difficult navigating the mortgage market or don't know where to begin, have been let down by your bank or by another broker, or are just looking for someone to take control of one of the most stressful processes in your life, then get in contact as we would love to help.
We really know our stuff
We have expert mortgage advisors for any type of property purchase or remortgage

Full time case handlers
Committed to supporting your application journey from submission to completion
Access to 60+ lenders
Access to a huge number of mortgages and lenders across the market

We work around you
We know it's hard to find time so we offer appointment times to fit in to suit your busy schedule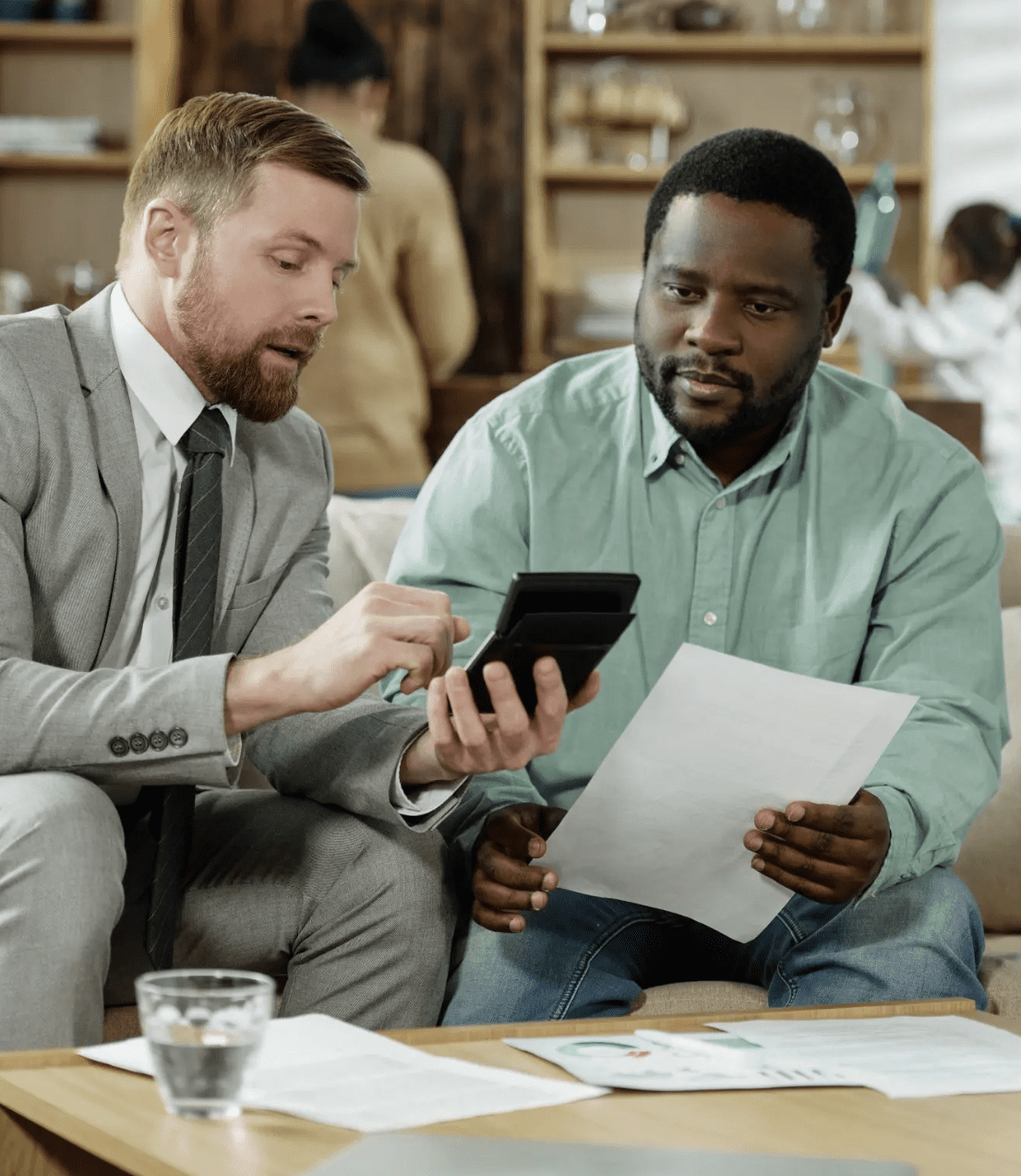 About The Mortgage Branch
The Mortgage Branch provides expert mortgage, protection and insurance advice and has been successfully helping it's clients achieve their home and property ownership ambitions since 2018.
The Mortgage Branch is a trading name of Just Mortgages Direct Ltd which is an appointed representative of The Openwork Partnership, a trading style of Openwork Limited which is authorised and regulated by the Financial Conduct Authority.
Openwork Partnerships is one of the largest Financial Advice networks, with over 4500 advisors and in excess of 700 appointed representatives based throughout the UK, ensuring you are in safe hands!
Our advisors at The Mortgage Branch will get to know your individual circumstances, establish what your goals and ambitions are and advise you of the right mortgage and protections arrangements that meet your needs.
Will I have to pay a fee if you can't get me a mortgage offer?
No, we only charge our fee once we have obtained a mortgage offer for you. We will not charge you for our anything prior to this, from our initial research all the way through to a mortgage application being submitted. Our fee is only charged once we have achieved our goal of obtaining the mortgage offer you need.
Why do you charge a fee, when some other brokers don't?
There are various reasons for this, but the best place to find out why we charge a fee is on our 'What our fee covers' page.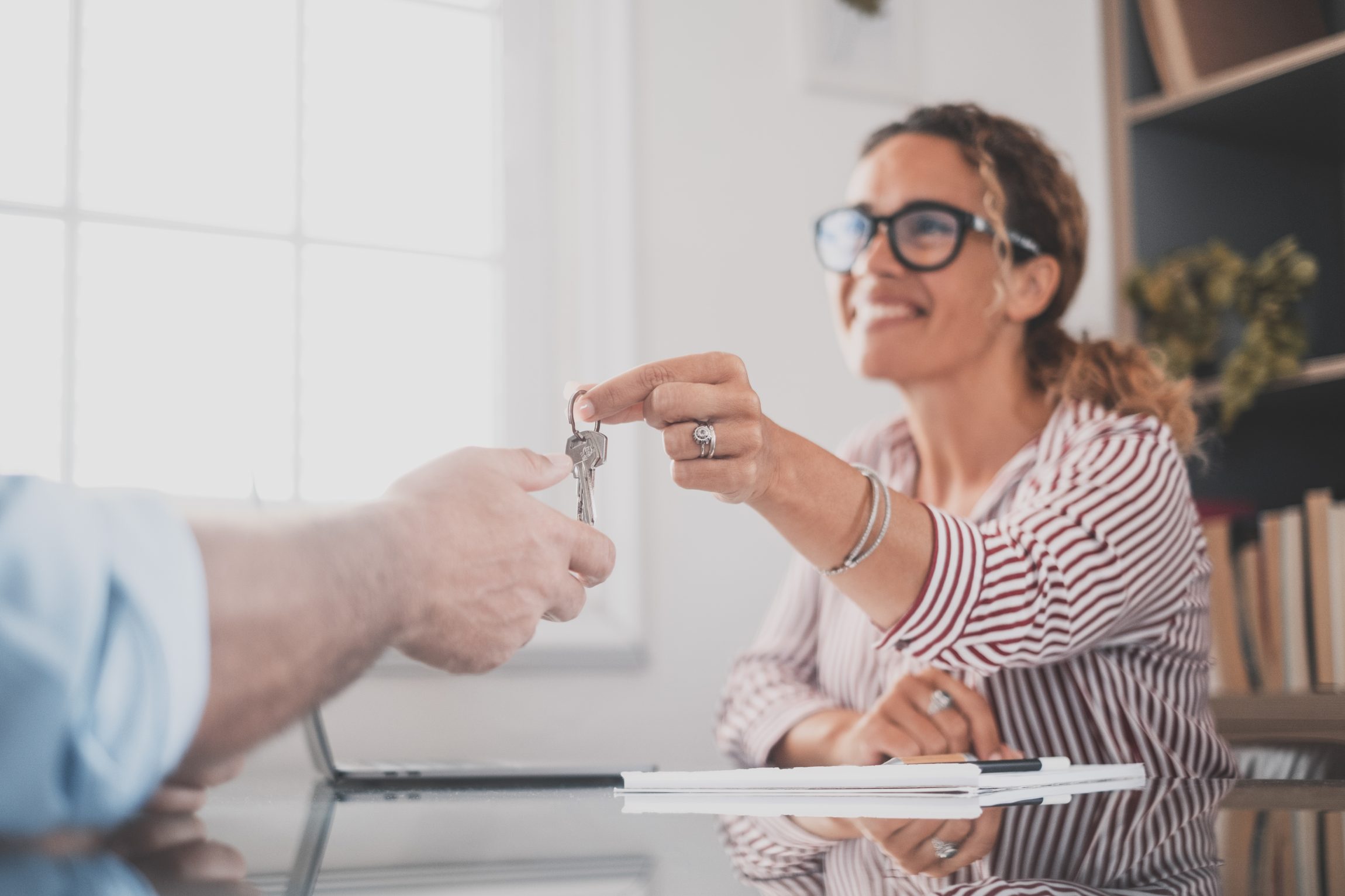 Will it take a long time to get the mortgage agreed?
If the information we have is accurate and up to date regarding your circumstances AND we receive all the necessary documentation and evidence to support the application then there should be absolutely no time wasted in getting the mortgage agreed.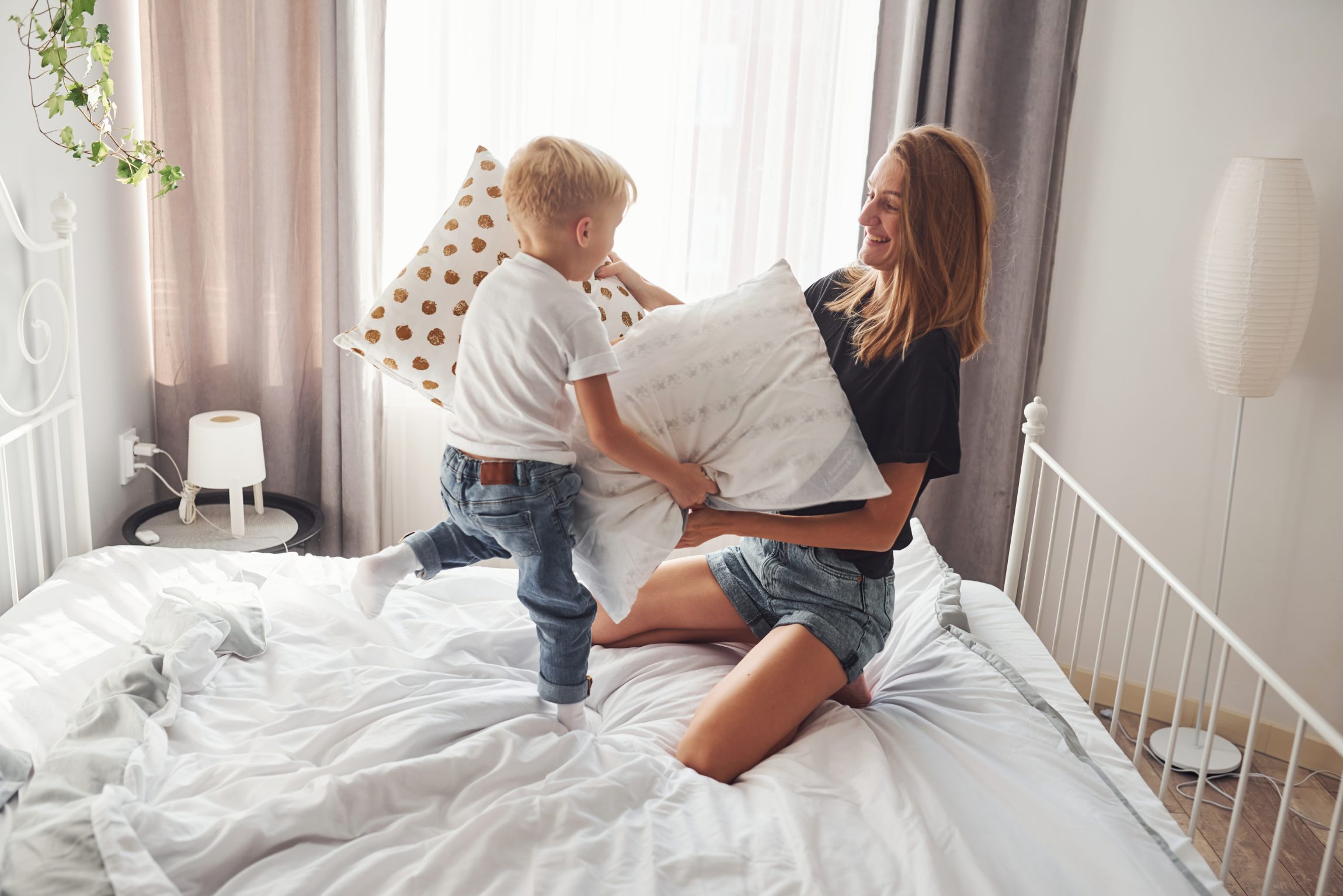 Will I get regular communications as part of the application?
Yes, we have dedicated Case Managers that work on the back end application processes to ensure that your application moves through the system efficiently, and they keep you up to date at regular intervals along the way. They are also contactable directly by phone and e-mail daily so you will never be 'out of the loop'.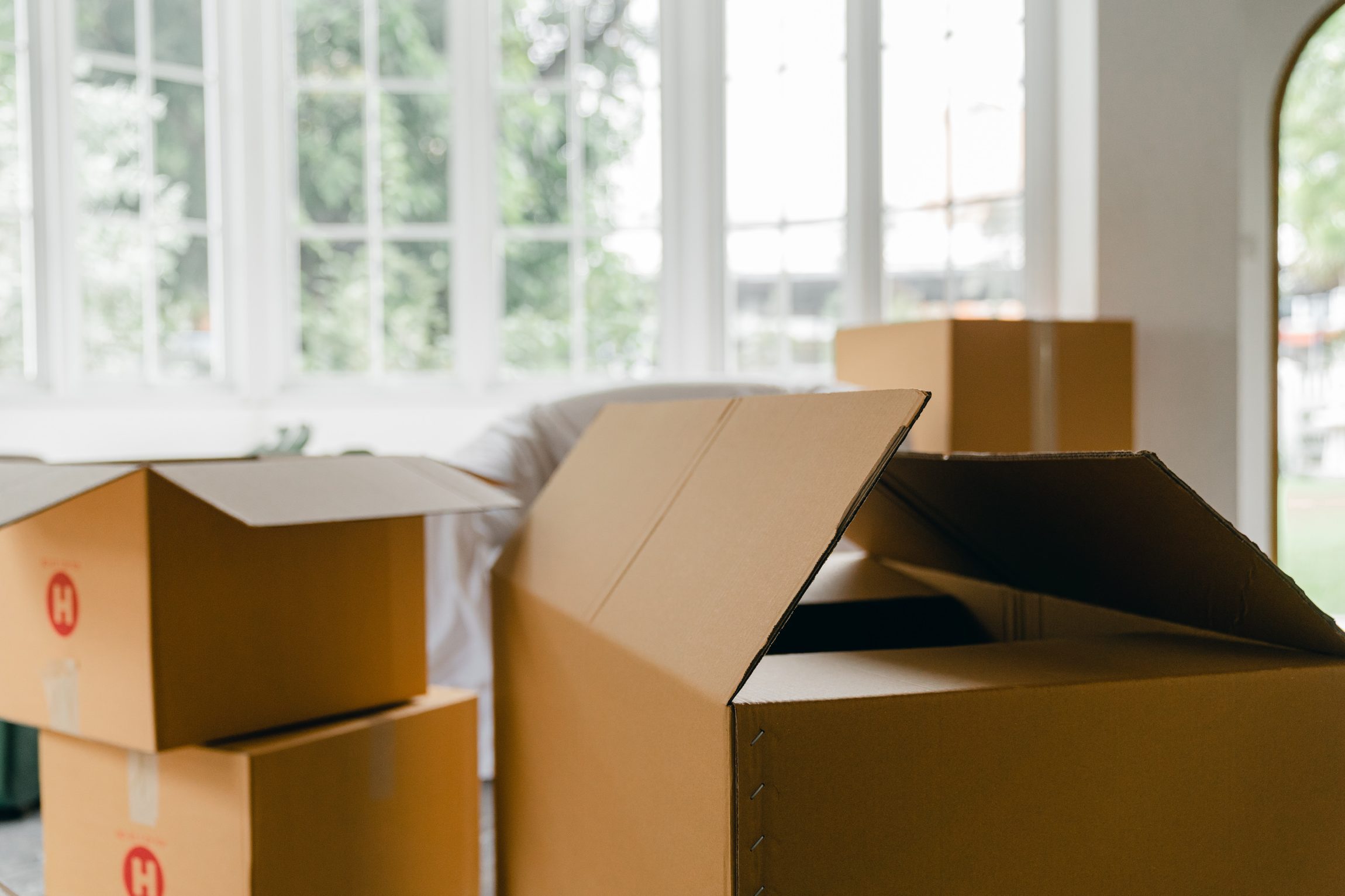 Does the service end after my mortgage completes?
No, we are always on hand to help with any questions, queries or issues that you may have after your mortgage has completed.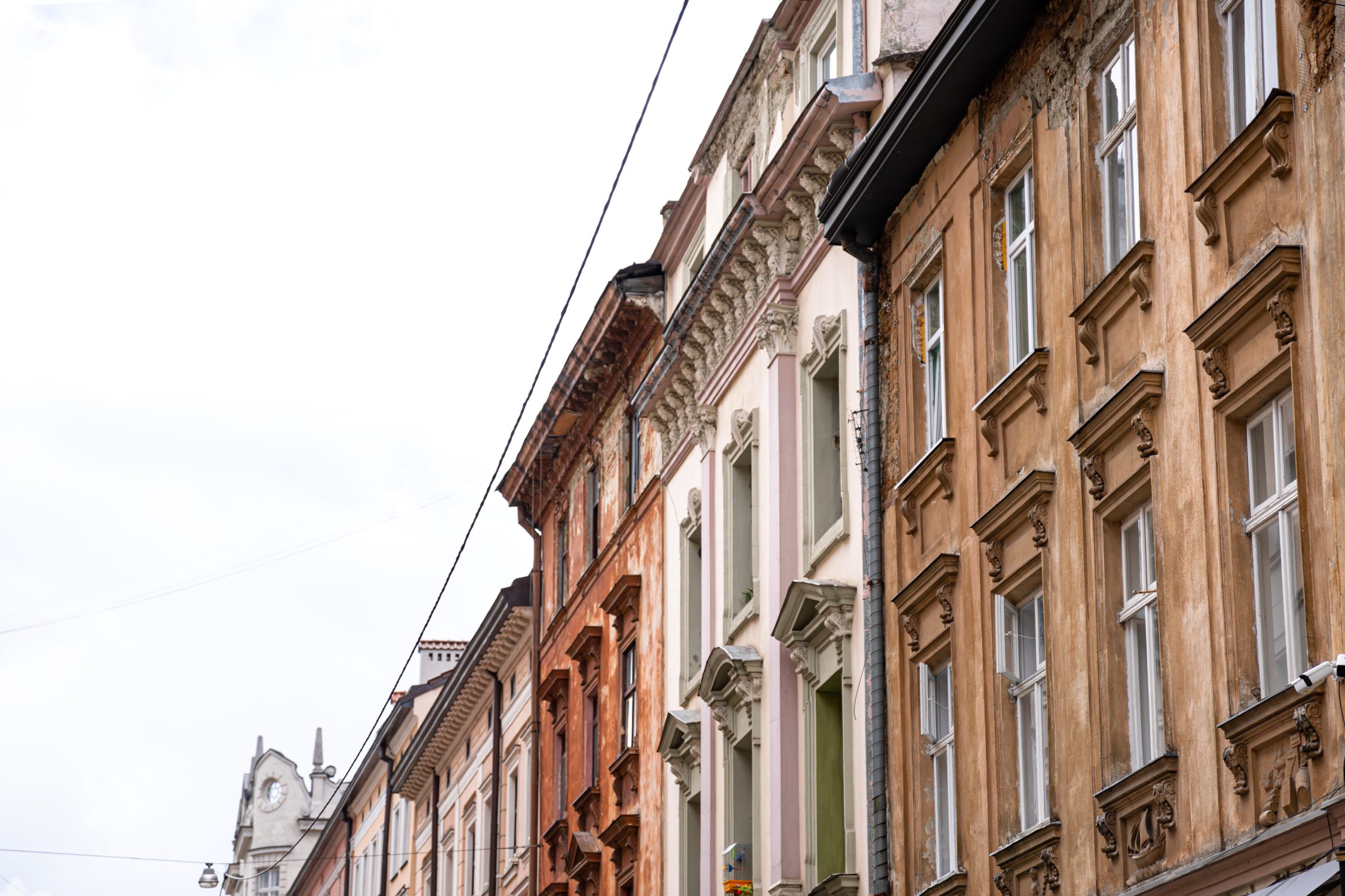 What if I am not in a position to buy/remortgage?
Our advisors will be able to identify what you CAN do, and if there isn't any option will help devise a plan to help you to be in a position to buy as quickly as possible. When it comes to remortgaging we can speak to your current provider as a last resort and agree a new deal with them after exhausting the alternative options.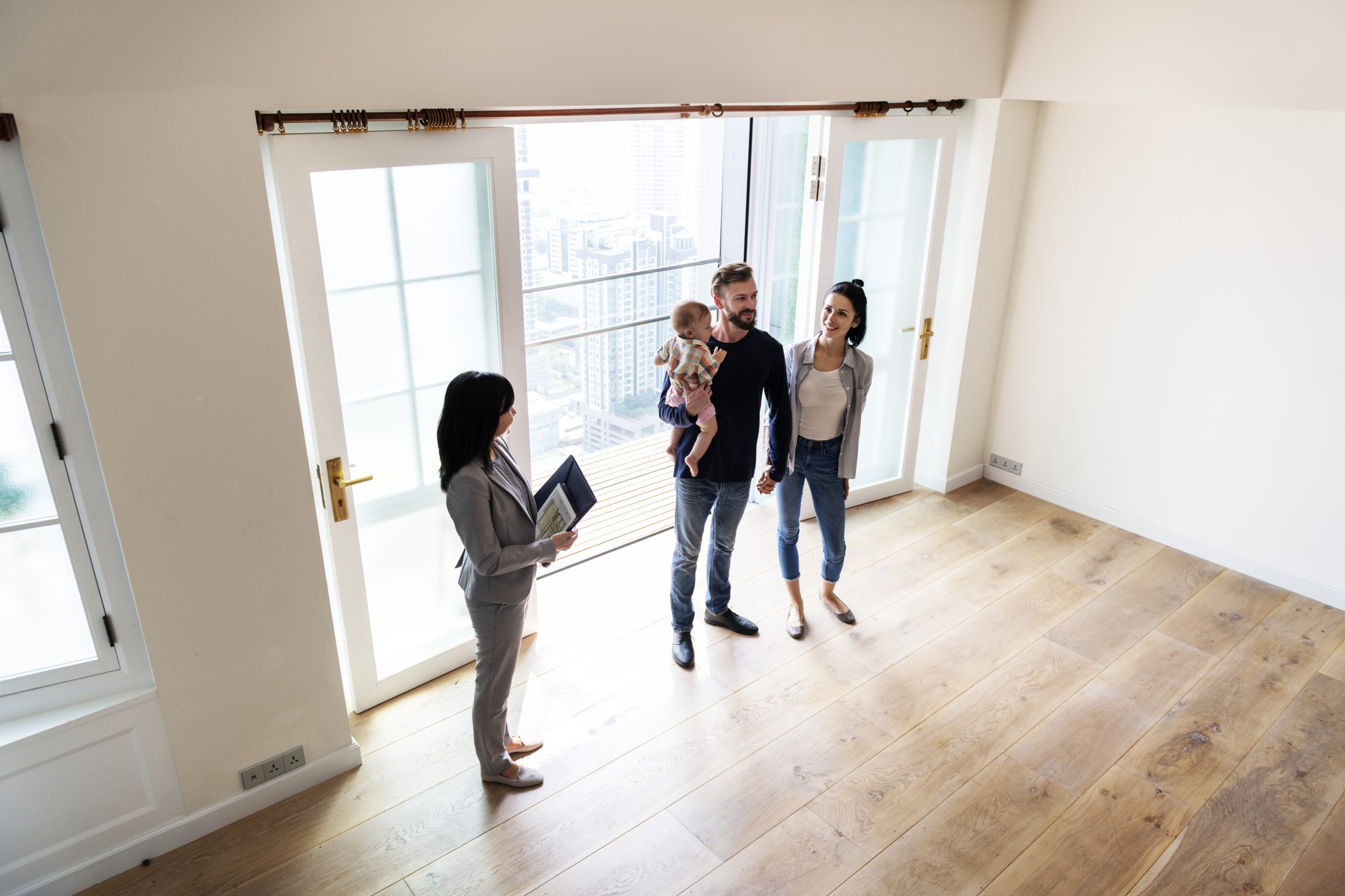 Why would I use a broker and not go straight to my bank?
The main reason for using a broker and not going straight to your bank is that a Broker has access to the majority of the available rates on the market. They are able to understand your specific requirements and then match these to the best available lender via the lenders criteria and/or the best rate. This saves time for the majority of clients that we help, makes the process much smoother when applying for the mortgage, and you will be confident that you have the best available mortgage that is right for your circumstances and needs.
How long does the application process take?
From arranging the fist appointment to being informed of what your borrowing range is and what the likely rates and monthly payments will be generally takes approximately 24 hours from having your first appointment. It may be a while before you find a property, but if you have found a property or are in a position to apply for your mortgage following the appointment then we would expect the application to be submitted the day after receiving all the necessary documentation/information and from that point obtaining a mortgage offer will usually take up to 2 weeks. (This is dependant on lender turn around times from receiving the application and underwriting it, and also how long it takes to get the valuation arranged). After the offer is agreed by the lender, it is down to your solicitor to manage the process rom there and deal with other interested parties to complete the purchase/remortgage.
Do I need a Solicitor to re-mortgage?
Yes, as part of the process the 'title' needs to be updated with the charge that the new lender will want added to the property and to also discharge the current charge that your existing lender has on the property. There may also be other important issues picked up at this time and your solicitor can address these as part of this process.
What do I need to have available in preparation for my first meeting?
Dependant on the type of mortgage that you are applying for the below list is what we will generally require you to have to hand for the meeting (there may be additional information that we need, but we will confirm these if there is anything else that we require e.g. list of rental properties if you are what is considered a 'Portfolio Landlord')
Income details (payslips and/or Tax calculations and Tax Overviews (if you have self employed income)
Bank statements showing salary/income received and general month to month outgoings
Identification
Proof of deposit (if Purchasing)
Latest Mortgage Statement (if remortgaging)
Details of any current credit commitments (Loans, credit cards, car finance etc…)
Credit report – if you are aware of any adverse credit in the past e.g. defaults, CCJ's, missed payments
Anything else that you feel will aid the conversation and for us to understand your circumstances
I'm self employed, what income information do I need to have available to know how much I can borrow?
For self employed applicants we normally wish to see your last 2 years Tax Calculations and Overviews, as well as company accounts if your income is derived from Salary and Dividends (Company Directors with 25%+ ownership of the company)
Lender affordability calculations are generally the same as employed applicants but this is dependant on the consistency of your income, profit the business generates and if this is consistent or increasing.
After we have covered off all the necessary information with you at the initial meeting we will be able to advise you of the maximum borrowing range available to you.
How long does a mortgage offer last?
For purchases the majority of lenders will provide an offer that is valid for 6 months. There are a couple of lenders where the offers are valid for a shorter period, but this will be highlighted to you at the time that we apply for the mortgage.
For re-mortgages, lenders offers will be valid, in the main, for 6 months but some lenders only produce offers with a 3 month expiry window, but this is a rarity.
How long does a Decision in Principle last for?
Most decision in principle agreements last for 30 days
What does Loan to Value mean and how does this affect me?
The Loan to Value is the difference between the 'value' of the property and the 'loan' (mortgage) value that you take out. If is shown as a percentage e.g. You buy a property worth £200,000 and need a mortgage of £100,000 means the loan to value is 50% (100/200 = 50%). To work out the loan to value just divide the mortgage amount by the property value and multiply the answer by 100.
The main impact that the loan to value has is that lenders will generally offer you a lower rate for a lower loan to value (generally the below 60%) and lenders will price their rates based on the risk the loan to value represents to them. For example, the highest rates will be for high loan to value mortgage applications e.g. 90-95%, and the rates offered will drop slightly as the loan to value range reduces e.g. 85%, 75%, 60%.
The other impact that Loan to Values have is for Buy to Let mortgages where the lenders will typically lend up to 75% of the property value (assuming the rental calculation fits with this) and for other higher risk mortgages such as Retirement Interest Only mortgages.
What other cost should I be aware of when purchasing a property?
The other additional costs that you should be budgeting for, taking into consideration are:
Stamp Duty (Tax levied on the purchase price of a property) – Your solicitor will confirm what how much this will be for you
Solicitor fees – There are differing levels of service if you use an 'online' solicitor to using a 'local' solicitor that you can visit. If you are on a budget then an online solicitor may be the option for you as they are generally cheaper, but if you prefer being able to visit your solicitor in their office then a local solicitor would work better for you.